Quote:
Originally Posted by
VarmintCong
Not sure which is more ugly, new Sonata or new Elantra. So horrible I couldn't buy them no matter how good they are.
And yet you bought a civic sport? The thing that looks like it has a roman nose bridge, a horrible way-too-sloped hatch design, and a cohesive-lacking mix of angular, geometric, and smooth design languages?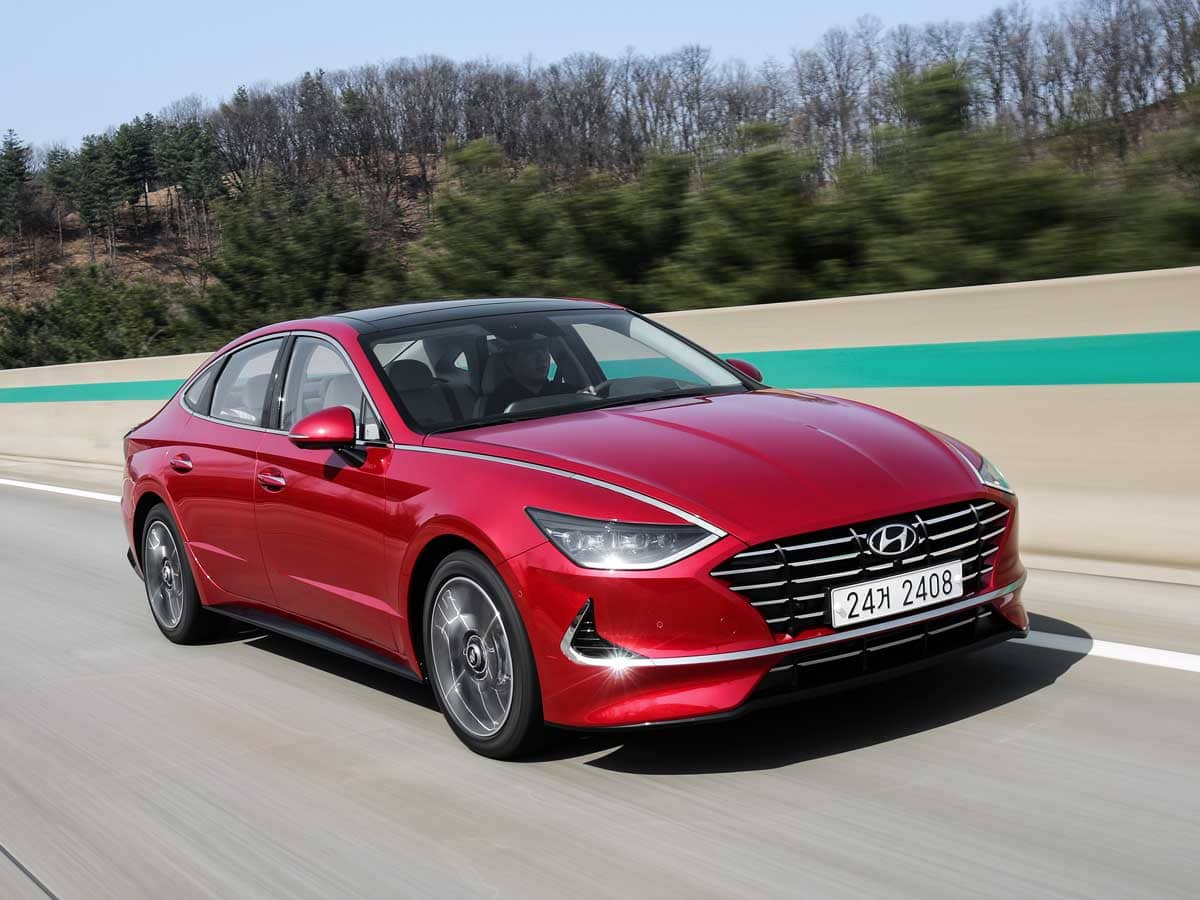 >
IMO
On topic: I think the koreans usually put out incrementally better designs than before, so I'm excited to see. I love the genesis stylings (although the grill is getting kinda... lexus-y as far as proportions go for my taste on some of their models).