Must clean out my basement, no reasonable offers refused. Pick up is prefered, but I'll consider shipping some of it.
Ok, most of the home audio/video stuff was top of the line a few years back, and is in great working condition, with below average wear and tear. I have more going up soon, so stay tuned.
1) Sock WRX intercooler with the Y-pipe, from an 02 with verry low mileage, the only bent fins are from a careless storage incident, but are shallow and cosmetic, no leaks.
2) 4.11 Rear diff (not a WRX differential), non-LSD, from a 97 legacy, but I know this will also fit my RS, and any other impreza, forester, outback, whatever as long as it's a 4.11 drivetrain.
3) Apple PowerPC G3, I haven't used it because I don't have a Mac-compatilble monitor, but I got this from a digital imaging and printing company, so this machine has a significant RAM upgrade, and TONS of software, photoshop, quark, blah, blah, everything...
4) Pioneer 100 +1 CD changer jukebox style, awesome machine, you can program playlists, and much much more.
5) Zenith High-Fi Stereo VCR, with SpeakEZ, and all kinds of other goodies...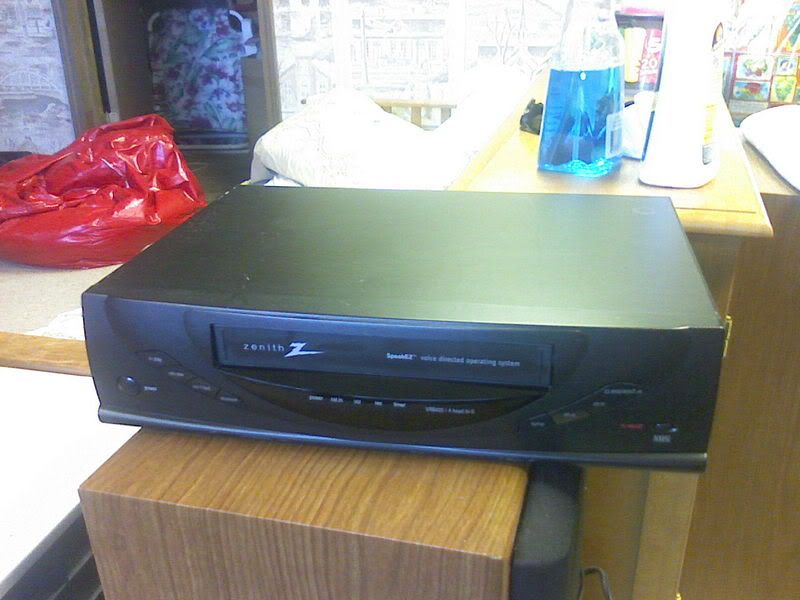 Best offer takes any of this stuff.
time to go to work, much more to come soon...
Nick