This looks like laser cut acrylic, such as described here:
https://www.epiloglaser.com/how-it-w...tting-acrylic/
...I can't tell from the picture if it also has LED side lighting or that's just natural daylight hitting it.
For the acrylic, I'm sure you can find someone on Etsy that will cut it for you. Here's a start:
https://www.etsy.com/market/laser_cut_acrylic
The top result on Etsy actually looks like the piece you're looking for.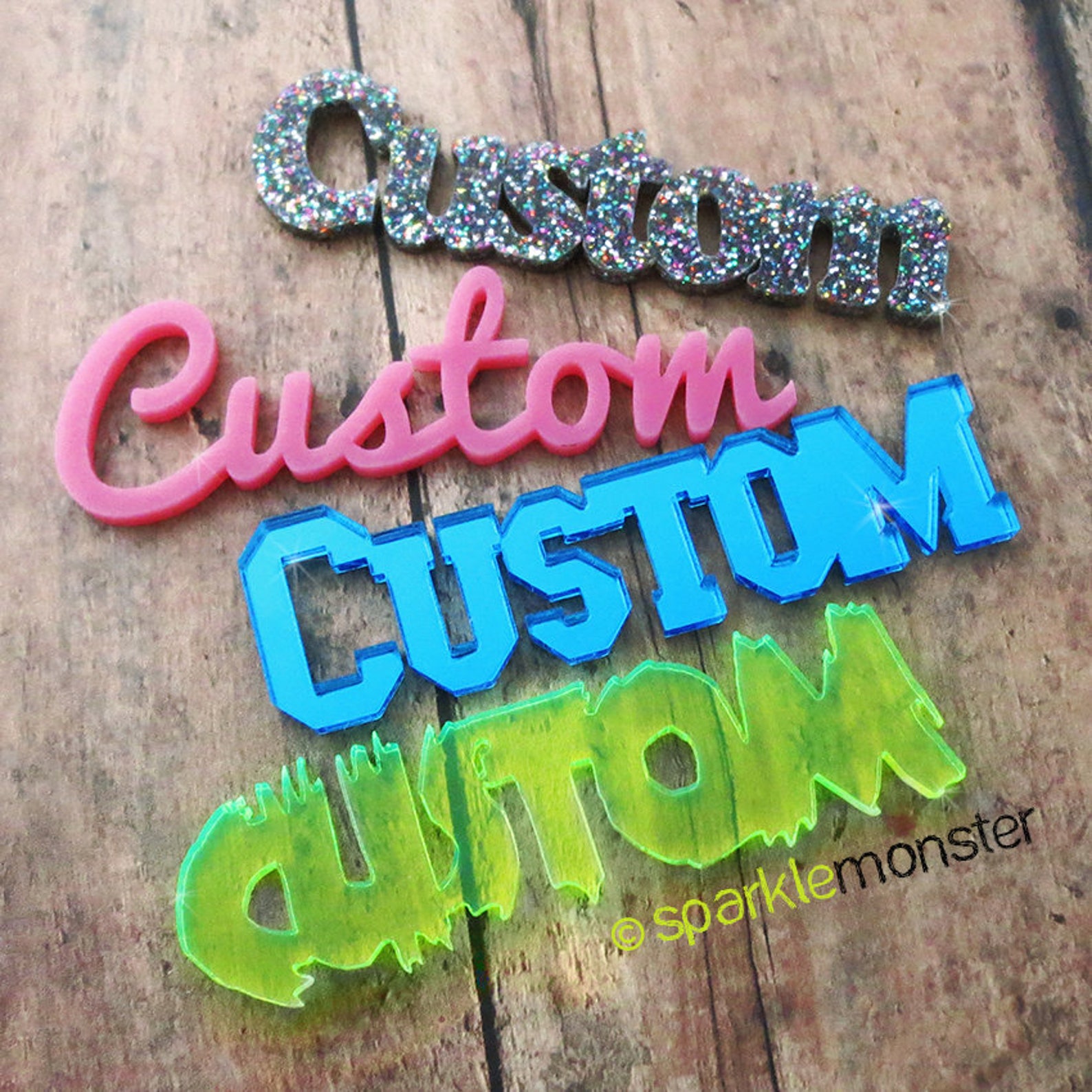 Direct link:
https://www.etsy.com/listing/5211000...chon-laser-cut
You would need to supply whoever you choose to cut it with a vector image of the logo (.eps .ai etc format)... some people but not all are willing to take ultra-high resolution non vector files (.jpg etc.) and just make the vector themselves... but they need it since they basically are printing from the vector image.
My go-to for vector images
Brandsoftheworld.com
appears to have the older style WRX logos but not the newer one that you're looking for - a search on Google should help find it
Then if it has an LED I would just rig it up with an LED yourself. Speaking from experience it isn't terribly hard and there are plenty of DIY write-ups and Youtube videos online. Then you can feel accomplished.
I hope you go through with this, it's a really cool idea and one I haven't seen done